LUXURY REAL ESTATE
Specific properties suitable for Diplomats and Embassies
VILLAS FOR SALE
Rome, Milan, Venice, Capri, Naples, Tuscany, Sicily
TAILOR MADE CONSULTANCY
To buy and to rent
Multi-language assistance
Are you a Diplomat or an administrative officer?
Are you looking for an independent building suitable for a new Embassy? A prestigious office? On behalf of  a prestigious realestate agency, Easy Diplomacy promotes some excellent solutions for you, to purchase or to rent.
Do you need a new residence for the Ambassador?  We can help you. An apartment for the diplomatic officer just arrived? Search in our online real estate section.
Furthermore we  inform you that we have some very exclusive real estate opportunities that are not online due to privacy reasons. Call us to evaluate our most exclusive proposals and we will put you in contact with our trusted real estate agency.
Do you own a prestigious property?
If you want to rent or to sell it, contact us!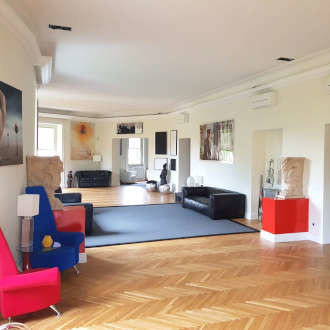 This apartment for sale occupies the entire third floor of a beautiful period building located in Rome in Via Panama, a stone's throw from Villa Ada, one of the largest and most luxuriant parks of the…

---

Parioli : Via Panama, Lazio

Selling price: 5.000.000€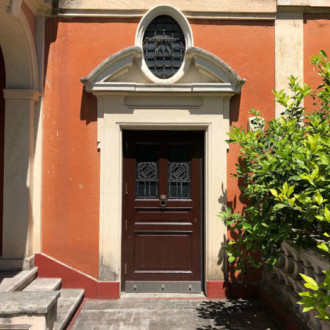 Located in a quiet and elegant street between Via Trieste and Via Nomentana in Rome, this Liberty Style villa for sale has all the assets making it ideal to host an Embassy or a Consulate, as well as …

---

Trieste : Via degli Appennini, Lazio

Selling price: 2.800.000€