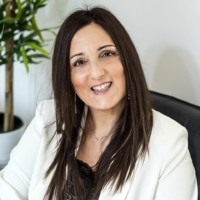 Easy Diplomacy is the professional Consultant of the Diplomatic and Institutional World in Italy and provides
It was created in 2011 in Rome, the cosmopolitan city for excellence that counts the largest number of Diplomatic Representations in the world, thanks to the personal and professional experience of Mrs. Eloisa Piermaria at the Austrian Embassy.
Eloisa Piermaria acquired a highly specialized know-how related to the Diplomatic World to Italy, to the Holy See and to the International Organizations, which leaded her to open her own company. And Easy Diplomacy was born, becoming quickly the trusted consultant and the benchmark of the Diplomatic and Business World.
Mrs. Piermaria established strong partnerships with professionals, businesses and experts in order to ensure the highest standard of service quality.
Mother tongue Italian, fluent in German, English and French.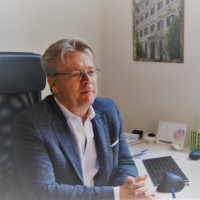 With more than twenty years of enterpreneurial experience, Alessandro Ghirelli joined Easy Diplomacy in 2014, developing the Real Estate consultancy service dedicated to the needs of the Diplomatic World. He succeeded to build an affiliation and solid partnership with an important international estate agency regarding luxury Real Estate business. Thanks to this experience he increased his know – how and today he offers his consultancy also to big companies and private clients who are interested in investments in the luxury Real Estate Market in Italy.
Mother tongue Italian, fluent in English and Swedish.
Our aim is to facilitate the daily work and the life of Diplomats and their families during their stay in Italy. At the same time we offer consultancy and support to the administrative and secreterial staff of all Representative Offices. So every day with great commitment, passion and professionalism we assist all our users with high-quality services tailored just for them.