Trustworthy Consultants for the Diplomatic World
Effective support and guidance, providing the right tools for diplomatic representations.
That's Easy Diplomacy's Mission.
We have built tailored solutions since 2011 to facilitate the achievement of the countries' ambitious goals by working in synergy with the Diplomatic World.
The company stems from Dr. Eloisa Piermaria's decade-long professional experience at the Embassy of Austria to the Holy See, then at the Embassy of Austria to Italy and International Organizations. There, she acquired the specific know-how related to the daily needs of the accredited Diplomatic Corps.
Easy Diplomacy consists of a network of professionals and companies with diverse backgrounds and well-grounded economic and managerial knowledge, creating synergy.
One single objective: facilitate and optimise the Officials' work through Effective and Tailored Solutions.
We like to think that we have partners, not clients.
Our values: reliability, professionalism, and discretion.
Over the last few months, following the pandemic caused by Covid-19, we realized that the Diplomatic Missions' needs have changed. To offer the best response, Easy Diplomacy has adjusted and calibrated its services in an improved way.
The company's highly cosmopolitan Vision is also mirrored by the consultants' nationalities in the team, who offer their assistance in multiple languages: English, French, German, and Spanish.
We work on practical, achievable, and gradual goals. Then, we monitor their development.
We act as Project Manager, Coordinator, and direct link between Embassies and other parties.
We have specifically specialized in:
Internationalisation Projects
Real Estate, Luxury Real Estate Sale and Let
Large Scale Events and Communication
Our passion drives us to accept any challenge and work with determination. We play an active role in the authentic projects that we present. We work on the field at the Officials' side until we reach the goal and our partner is fully satisfied.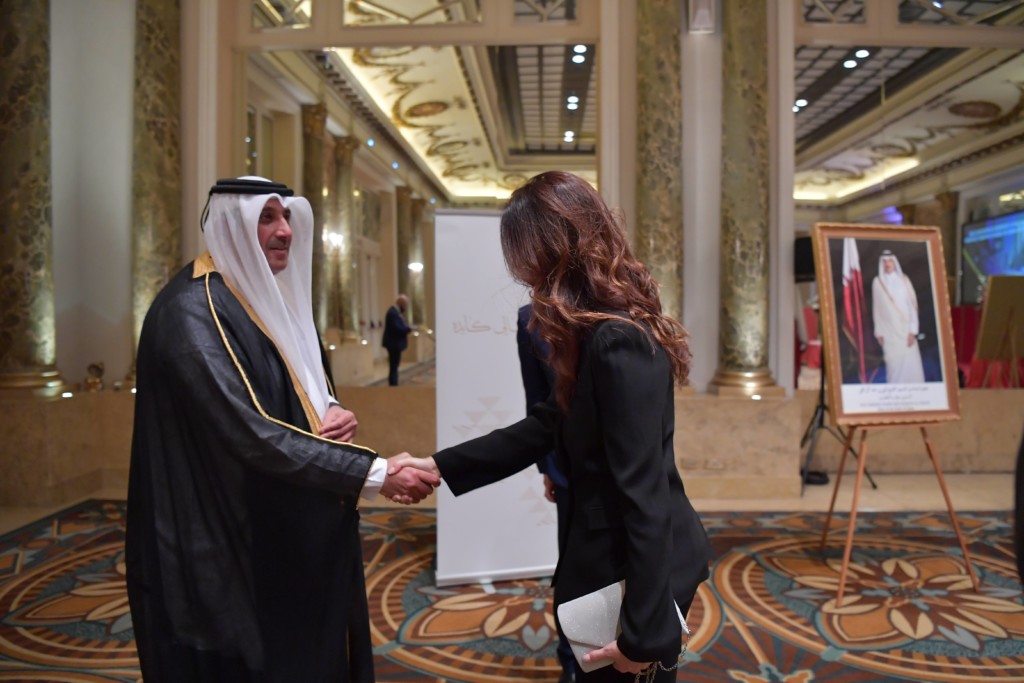 Our Consultancy, your Added Value
We…
Know the Diplomatic World perfectly well
Have worked for years for Embassies and Consulates
Have acquired specific experience
Have all the necessary resources and skills
Are professional, ambitious, and confident that we will achieve the goals set
Are reliable, and our history provides evidence of it
Listen to our partners, and we understand their needs and expectations
Always protect the integrity, interest, and privacy of our clients
Have a well-founded culture of ethics
Are flexible but resilient under stress.
The Diplomatic Mission's Success is Our Success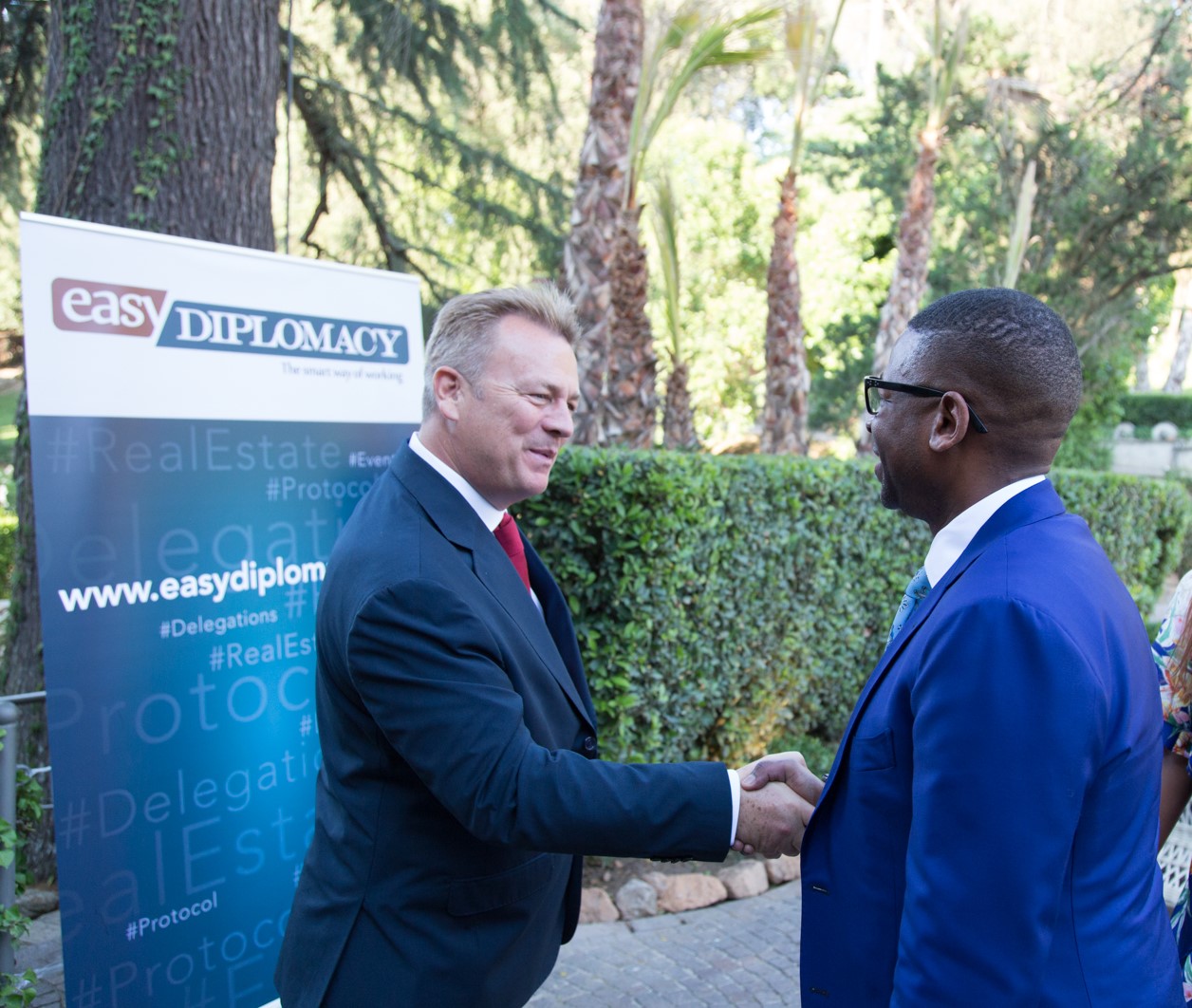 Our Next Challenges
Our specialty is designing internationalisation projects focusing on tourism to reactivate tourist flows after the global trauma of the pandemic.
Easy Diplomacy has already designed an ad hoc strategic and operational plan shaped by specific local needs.
We want to contribute to the revitalization of tourism worldwide, to give hope to the various regions.
The wounds inflicted on national economies by Covid-19 must be healed as soon as possible.
We are proud to be able to contribute through strategy, consultancy, and pragmatism.
Finding Appropriate and Custom-Tailored Real Estate
Easy Diplomacy has strengthened its 'Institutional' Real Estate Service in 2020, providing prestige assets in the international context.
We can offer diverse and tailored solutions adjusted to the Diplomatic World's specific needs, both for institutional and residential use.
Our consultants provide the necessary support to prepare and carry out the whole procedure for the Real Estate Sale or Let to the foreign country.
Eloisa Piermaria, CEO & Founder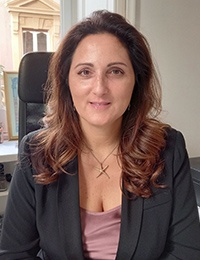 Serving diplomacy for over 20 years. As a Trusted Consultant, she manages and develops daily relations with all foreign Representations and the highest Institutions in Italy, the Vatican, and the Sovereign Military Order of Malta.
With detailed knowledge of the Italian territory and Rome, she personally selects professionals and companies with varied backgrounds and a high level of competence in economics and management to carry out Authentic Projects for each country and offer Effective Solutions.
Strategic, communicative, innovative. Italian native speaker, she is fluent in German, English, and French.
Alessandro Ghirelli, Real Estate Manager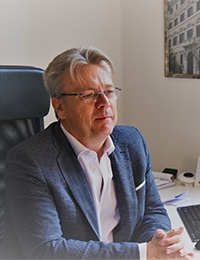 After twenty years of entrepreneurial experience in the hospitality industry, he joined Easy Diplomacy in 2014, developing the activity and consultancy service in Real Estate related to the Diplomatic World's specific needs.
He initially collaborated with a real estate investment company, and in 2021 he founded EDRE, a real estate company that is a subsidiary of the parent company Easy Diplomacy, specifically dedicated to real property brokerage of prestigious assets for international and diplomatic clients.
Italian native speaker, he is fluent in English and Swedish.
Guillermo C. Ortega,
Consultant Tourism and Countries Project
International Consultant specialized in Tourism and Religion with a long experience in different countries in America and Europe.
Former Diplomat at the Embassy of Mexico to the Holy See, Dr. Ortega actively collaborates with Easy Diplomacy for cultural, tourism and internationalization projects.
Silvia Cicciomessere, Interpreting and Translation Advisor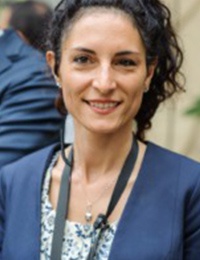 Silvia Cicciomessere is Easy Diplomacy's Interpreting and Translation Office Advisor. She has a Master's Degree in Conference Interpreting at the University of Bologna. She is a Member of AITI, the Italian Association of Translators and Interpreters. She has collaborated on projects for the Italian Ministry of the Interior, Leonardo Finmeccanica, Lions Club International, among others.
She loves traveling and regularly spends time abroad, plunging into new cultures, and exploring different traditions around the world. Italian mothertongue, she speaks fluent in English, Spanish, Portuguese, and French.