Trustworthy Consultants for the Diplomatic World
Effective support and guidance, providing the right tools for diplomatic representations.
That's Easy Diplomacy's Mission.
We have built tailored solutions since 2011 to facilitate the achievement of the countries' ambitious goals by working in synergy with the Diplomatic World.
The company stems from Dr. Eloisa Piermaria's decade-long professional experience at the Embassy of Austria to the Holy See, then at the Embassy of Austria to Italy and International Organizations. There, she acquired the specific know-how related to the daily needs of the accredited Diplomatic Corps read full report.
Easy Diplomacy consists of a network of professionals and companies with diverse backgrounds and well-grounded economic and managerial knowledge, creating synergy.
One single objective: facilitate and optimise the Officials' work through Effective and Tailored Solutions.
We like to think that we have partners, not clients.
Our values: reliability, professionalism, and discretion.
Over the last few months, following the pandemic caused by Covid-19, we realized that the Diplomatic Missions' needs have changed. To offer the best response, Easy Diplomacy has adjusted and calibrated its services in an improved way.
The company's highly cosmopolitan Vision is also mirrored by the consultants' nationalities in the team, who offer their assistance in multiple languages: English, French, German, and Spanish.
We work on practical, achievable, and gradual goals. Then, we monitor their development.
We act as  Consultant, Project Manager, Coordinator, and direct link between Embassies and other parties.
We have specifically specialized in:
Internationalization Projects
Country Promotion
Communication Plan
Our passion drives us to accept any challenge and work with determination. We play an active role in the authentic projects that we present. We work on the field at the Officials' side until we reach the goal and our partner is fully satisfied.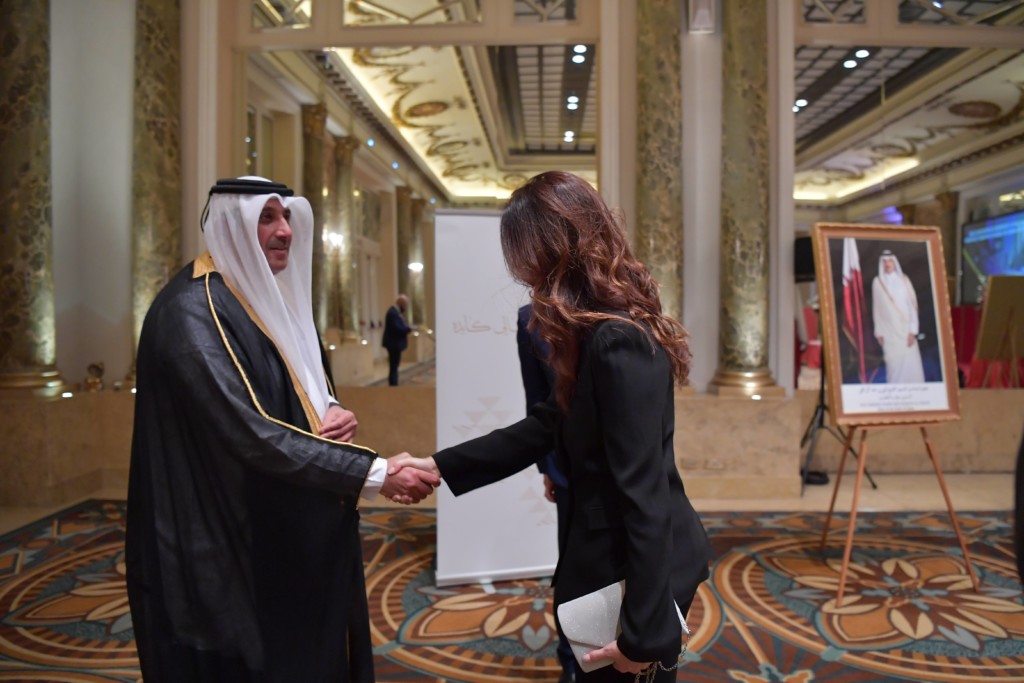 Our Consultancy, your Added Value
We…
Know the Diplomatic World perfectly well
Have worked for years for Embassies and Consulates
Have acquired specific experience
Have all the necessary resources and skills
Are professional, ambitious, and confident that we will achieve the goals set
Are reliable, and our history provides evidence of it
Listen to our partners, and we understand their needs and expectations
Always protect the integrity, interest, and privacy of our clients
Have a well-founded culture of ethics
Are flexible but resilient under stress.
The Diplomatic Mission's Success is Our Success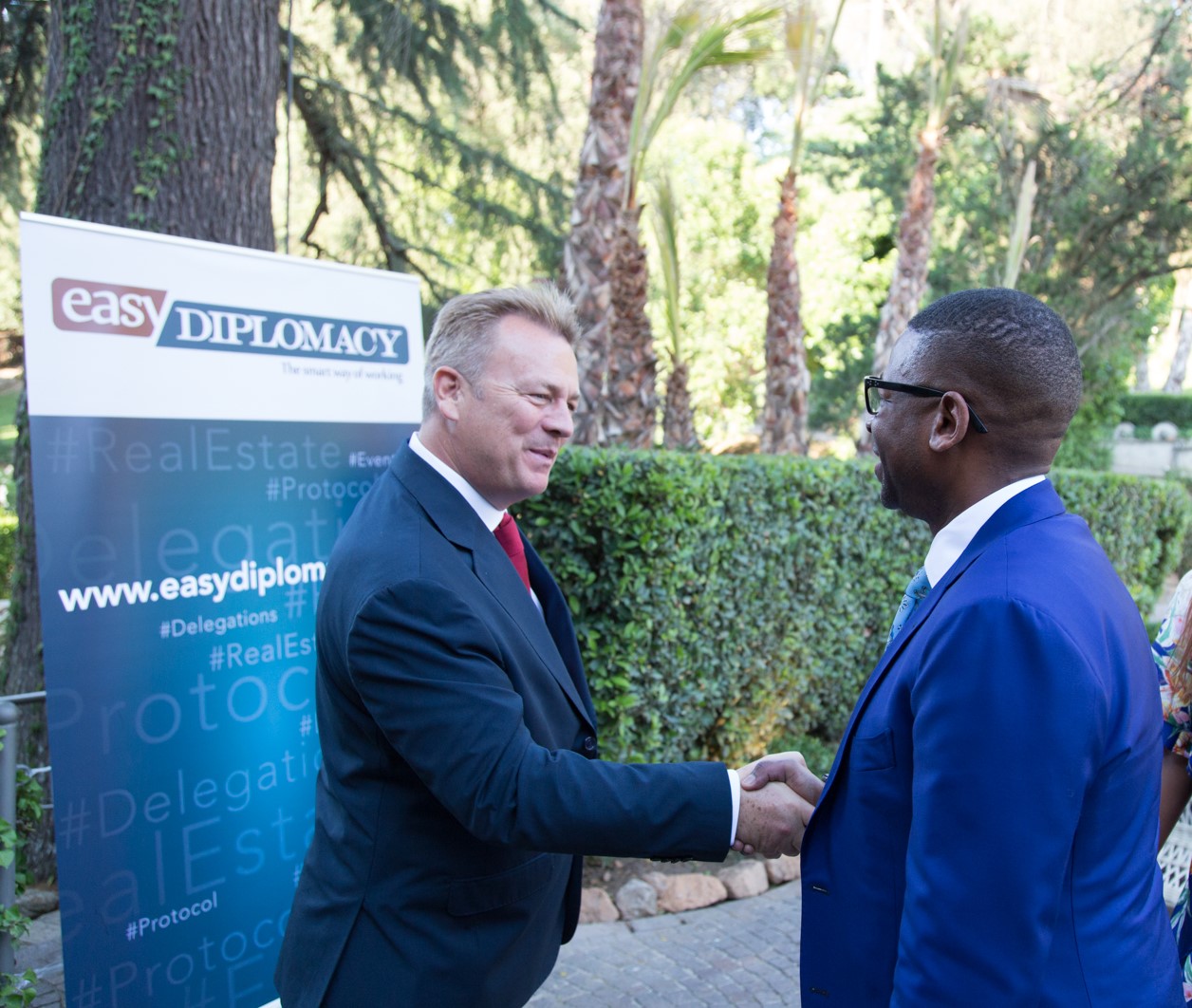 Our Next Challenges
Our Country Analysis starts from the Measurement of the Country Brand also known as Made In, in order to gain a better understanding of the positioning of the Country in the mind and in the heart of Italians, and to develop effective Territorial Marketing Plans, Business Attraction Programs and Communication Plans.
Goal: improving the Image and Reputation of the Country in Italy and abroad, attracting Tourists and Investors.
We are specialized in designing internationalization projects focused on tourism to reactivate tourist flows after the global trauma of the pandemic.
We are proud to be able to contribute through strategy, consultancy, and pragmatism.
Finding tailored Properties
Established in 2021, the sister company Easy Diplomacy Real Estate (EDRE) is the brokerage company specialized in the mediation for the purchase, sale and rental of prestigious assets in Rome.
EDRE offers tailored Solutions for the specific needs of the Diplomatic World and a premium Service: Consultancy and Support for property evaluation, appraisal and renovation.
Eloisa Piermaria, CEO & Founder
With 20 years of experience in serving diplomacy as Trusted Consultant, she personally selects professionals and companies with different backgrounds to carry out Authentic Projects and offer Effective Solutions to each country.
Italian native speaker, she is fluent in German, English, and French.
Alessandro Ghirelli, Real Estate Manager
Founder of EDRE, the real estate brokerage company sister of Easy Diplomacy. Specialized in the mediation for the purchase, sale and rental of prestigious assets for international clients and diplomats.
Italian native speaker, he is fluent in English and Swedish.