Testimonials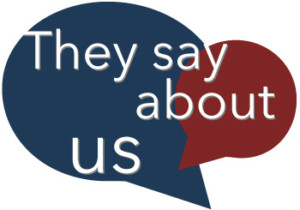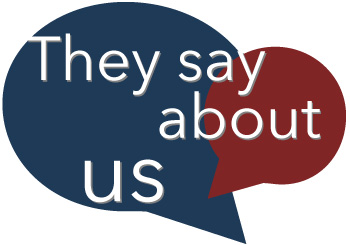 We always ask our customers to give us feedback regarding our service, our way of working and the results obtained.
Many of them were so kind as to leave us sincere testimonies of which we are proud and which we share on this page inviting you to read them to learn about Easy Diplomacy from another point of view…
They have managed for us several events and we have been always satisfied and the events successful. Eloisa and Easy Diplomacy are our problem solvers. They take care of all details with professionalism, making our job easier.