Facilitators as a Mission
More than ever, Diplomacy today faces all kinds of obstacles, even in Italy.
The representatives of foreign governments need a single interlocutor with problem-solving ability if they want to achieve the objectives established within their 4 year Mandate.
They need a diplomatic and business network as a solid foundation for ambitious projects.
Complete and detailed advice by our Consultants can make a difference in:

Quickly identifying the parties that need to be involved
Communicating effectively to achieve the desired goals
Drawing up feasible strategic plans and developing authentic projects
Over time, we have prepared the soft ground where Diplomats can safely land from day one in Italy. We have removed any obstacles and hindrances in terms of bureaucracy, language, and operations.
After the pandemic outbreak, each country's priorities have been reconsidered.
That is why our company has strengthened and better adjusted its consultancy services.
Those who turn to Easy Diplomacy know that they can count on an effective Diplomatic & Business Network: high profile consultancy and planning, to open the right gates to achieve the objectives pursued.
Selected consultants and collaborators are experts in their respective spheres of competence and are coordinated by the Easy Diplomacy's Management, which has acquired a long and direct experience with the Diplomatic World.
This means perfect mutual understanding right from the first meeting to find the best solutions more quickly.
We have paved the way for foreign Diplomats in Italy for years.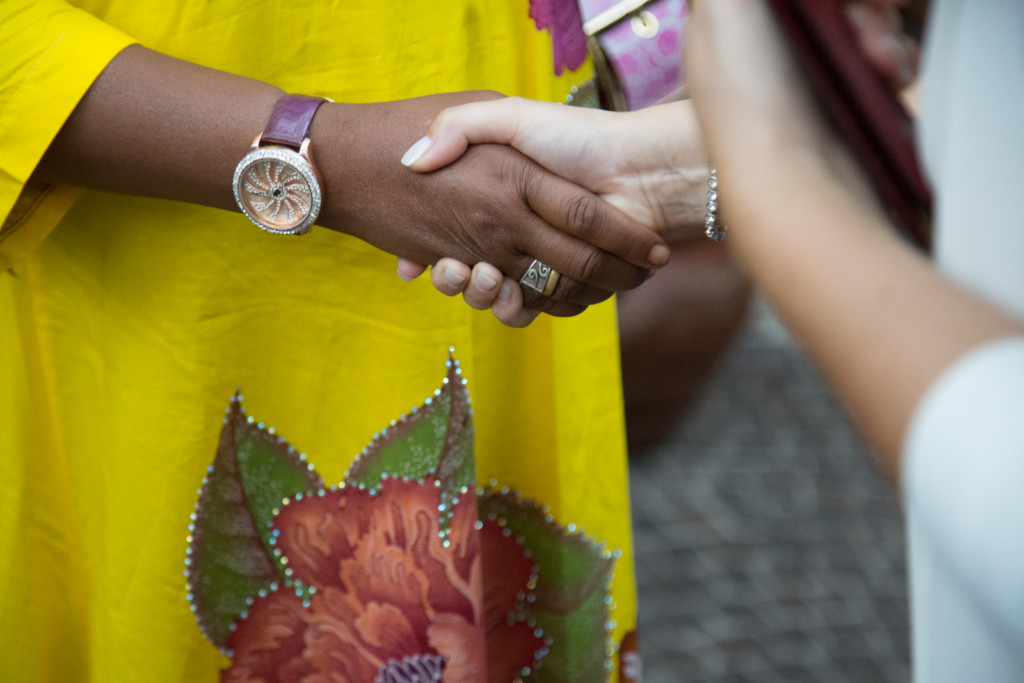 Consultancy and Project Planning: we find Effective Solutions
Those who work in the Diplomatic World have to plan or solve different situations on a daily basis, within a term that is usually quite short. Even greater difficulties arise if the goal is to improve the image and the reputation of a country in Italy and worldwide, by developing projects that foster recovery and future growth.
Today, with the Covid-19 pandemic emergency and the deep wounds that it is leaving, there is the urgency of doing even better, and soon. Pragmatic, fast, and timely channels are instrumental in managing daily work activities effectively and finding new development opportunities.
Firstly, Easy Diplomacy provides Custom-Tailored Consultancy and detailed strategic Planning.
Then, it turns into the operational arm and incubator for the Diplomatic World, by providing all necessary services and operational tools to carry out the strategy.
Main Consultancy Areas
TOURISM COUNTRY PROJECTS
Internationalization and Territorial Marketing Projects focused on Tourism to relaunch destinations are our strengths. Goal: helping territories grow, raising awareness of a destination's potential, and standing out from the global competition.
We believe that Tourism is the drive for the economic recovery in numerous Countries and the opportunity, for many others, to make their potential known and stand out from global competition.

Our format leverages the partnership with Embassies and Consulates, positioning them as the main players in their country's tourist promotion in Italy and worldwide.

We provide feasibility analysis, destination management plan development, marketing plans, Familiarization Trips and press office, applications for international events, studies of destination placing and benchmarking analysis, socio-economic evaluation of fluxes and pricing analysis, conceiving and development of new touristic products and itineraries.

COMMUNICATION AND MARKETING
We draw up and develop communication and marketing intelligence starting from the 'Country Brand', we plan events and tailored initiatives based on a well-defined strategy.
TRAINING
Ceremonial Courses: knowledge of best practice in relations is the basis for international, diplomatic, business, and personal relations.

Professional training courses in the tourist industry: international training programs, dedicated to the development of entrepreneurial and managerial roles, with special interest in new prospects of local tourism development.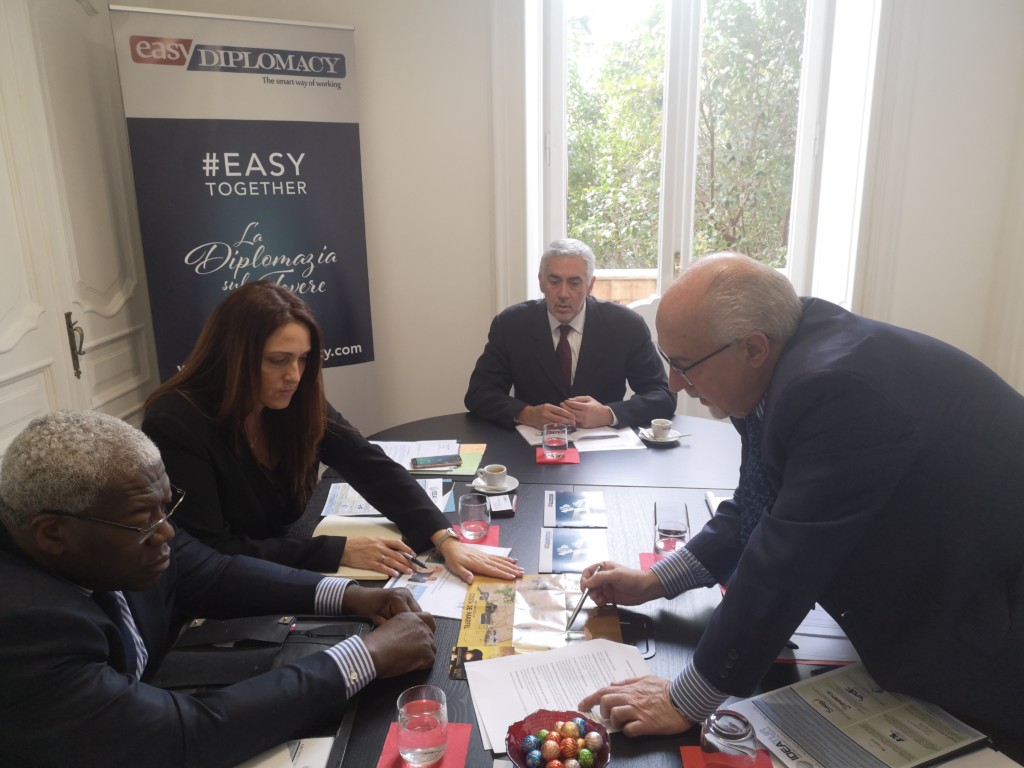 How We Reach Goals: our Method
We…
Listen to understand our client's needs thoroughly
Analyze the objectives that the client wants to achieve
Draw up an authentic project and implementation plan, detailing methods, timeline, and objectives
Create the team of professionals who will work on the project
Implement the actions and strategies planned
Develop marketing and communication activities
Monitor and coordinate the whole project to make sure that the established road map is followed.
Our strenght is the passion that drives us to accept any challenge and work with determination. We play an active role in the projects that we build. We work on the field at the Officials' side until we reach the goal and our partner is fully satisfied.
Our values: reliability, professionalism, and discretion.
We are ready to accept the challenge of building the future together with the Diplomatic World.
We believe in this goal because there is a huge need for recovery and well-being.
Time will prove us right.