Are you a property owner?
What is your real estate need?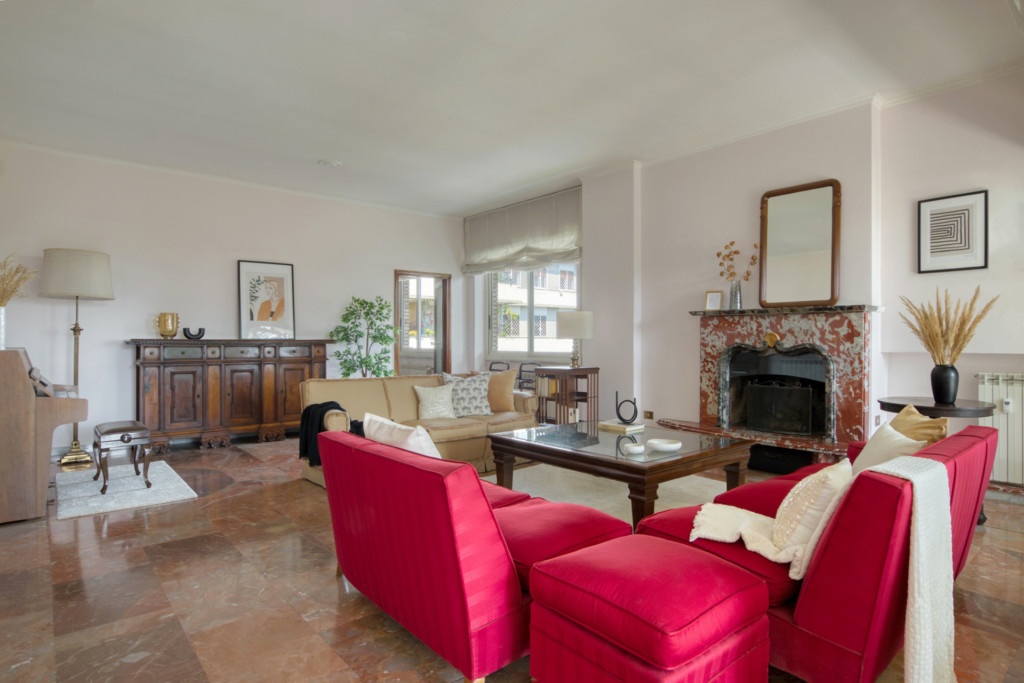 EDRE a real estate company specialized in consultancy and brokerage of prestigious properties in institutional and international clients.
We support property owners in the process of renting or selling their property, at the best price and within a reasonable timeframe.
We work with the professionalism and confidentiality required to satisfy exclusive needs.