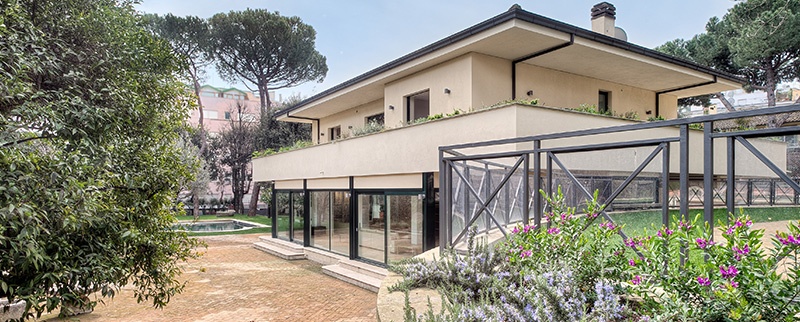 Valuable properties for Diplomats, Embassies and Consulates in Italy
Are you a Diplomat who recently arrived in Rome and Italy and are looking for a home?
Are you an Embassy, a Consulate or an International Organization and are you looking for a representative office?
Are you the owner of a luxury property to rent, sell or renovate?
Easy Diplomacy Real Estate (EDRE) works as a Consultant for a high profile and international user with specific needs, also in the real estate sector.
A consultant rooted in the territory, with the right contacts able to present the best real estate deals and to operate with the necessary discretion.
For both the sale and the rental, EDRE makes use of a network of professional brokers, who boast a rich portfolio of prestigious and representative properties, both for residential and office use as well as a long experience in the sector.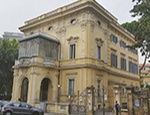 Independent Buildings, Villas and Representative apartments
Are you looking for a prestigious property to buy or sell? All the buildings on the ground and independent buildings perfect for the Embassy and Consulates.
Do you have to buy or sell?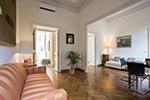 The property of an Official or a Representative Office must have specific and indispensable characteristics such as security, logistics and budget, according to ministerial directives.
Are you looking for a luxury property to rent, residence or office?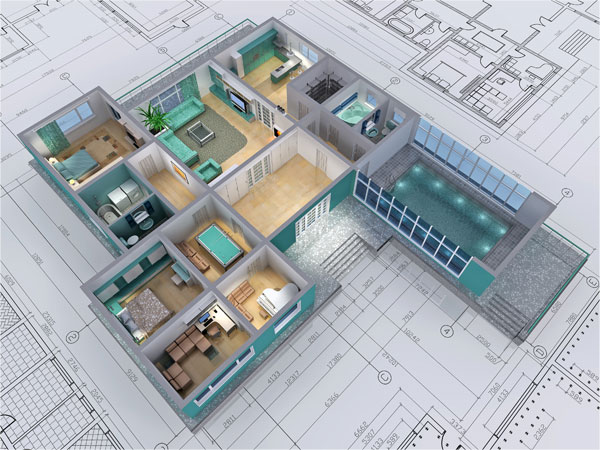 Come ottenere i permessi senza incorrere in sanzioni o rischiare il blocco dei lavori
I permessi per la ristrutturazione edilizia sono necessari quando questa mira ad un intervento che modifica del tutto o in parte la struttura precedente. Questa è una necessità frequente per le sedi di rappresentanza del Mondo Diplomatico. Ma come funziona in Italia?
Some of our 2018 – 2020 success stories
New Chancellery Embassy of the Philippines in Italy, independent sky-land building of about 2500 square meters.
Head of Mission Residences: Ambassador of Israel to Italy, Ambassador of Chile, Ambassador of Germany to FAO, Ambassador of Serbia to Italy, Ambassador of Mexico to FAO, Ambassador of Peru to Italy, Ambassador of Eritrea to Italy.
Residences of some Diplomatic Officers: Embassy of Saudi Arabia, Embassy of Sweden, Embassy of Switzerland, Embassy of Chile, Embassy of Costa Rica to the Holy See, Embassy of Zambia, Embassy of Peru, Embassy of Malaysia to the Holy See, Embassy of Argentina, Embassy of Iraq, Embassy of South Africa.