Prestigious Properties in Rome
EDRE is a real estate company specialized in consultancy and brokerage of prestigious properties in Rome for Embassies, Diplomats, institutional and international clients.
EDRE benefits from the long experience gained by the mother company Easy Diplomacy in the Diplomatic World and has strong relations with Embassies to Italy, to the Vatican and FAO, for whom it has successfully accomplished several real estate deals.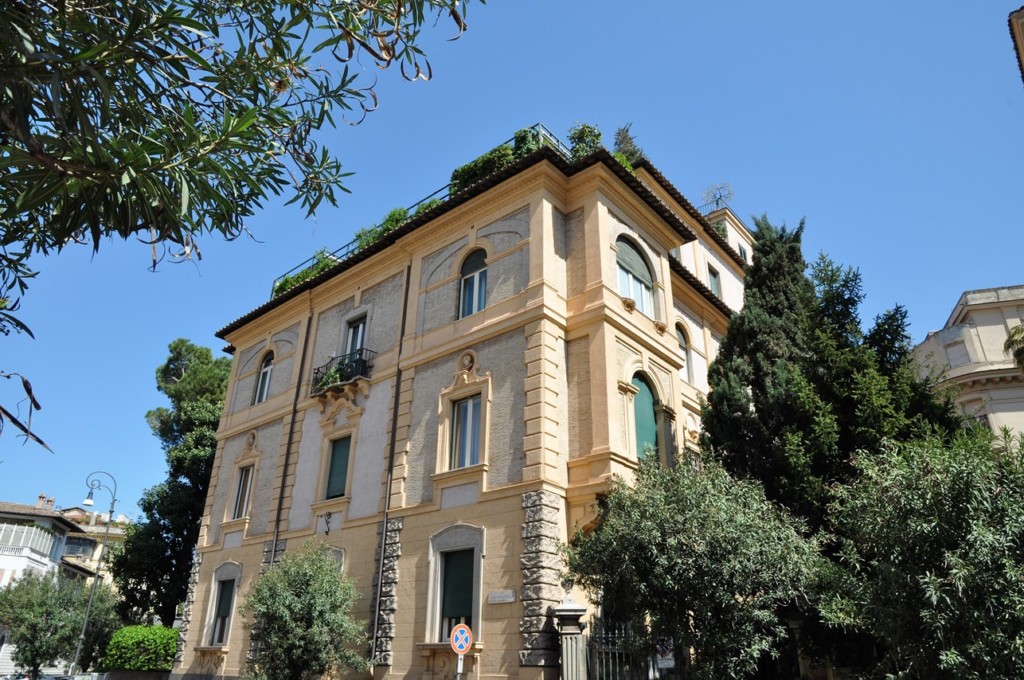 Our Services
Wide portfolio of real estate units with specific features for Diplomatic and Consular Institutions
Widespread presence in Rome's real estate market, direct contact with important private and institutional property owners
Knowledge of Italian bureaucracy and administrative compliances
Knowledge of the procedures of the Diplomatic World (e.g. in the negotiation, drafting of real estate contracts, reciprocity condition and diplomatic clause)
Long-established contacts with all the main real estate agencies
Affiliated Notary, expert in Italian law and international sale contracts
Full assistance and consultancy through the whole process
Legal and fiscal assistance
EDRE's Consultancy, in addition to researching and selecting suitable properties, includes all the related activities, evaluation, estimates, administrative and mortgage of the properties.
Through affiliated firms, we can also provide renovation services, property redevelopment, reorganization of spaces, technical and legal consultancy to legalize any urban planning problems, change in use, tax breaks.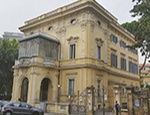 – Looking for an Office? Click here
– An Ambassador's Residence? Click here
– Selling Property? Click here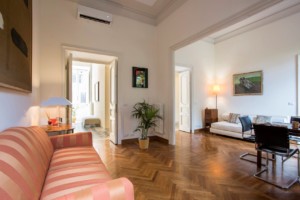 – Are you looking for a house for rent? Click here
– Do you want to buy a house in Rome? Click here
Are you a Property Owner?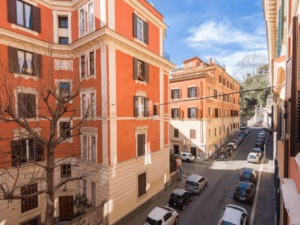 – Do you have a prestigious property to rent ? Click here
– Do you want to sell your property well? Click here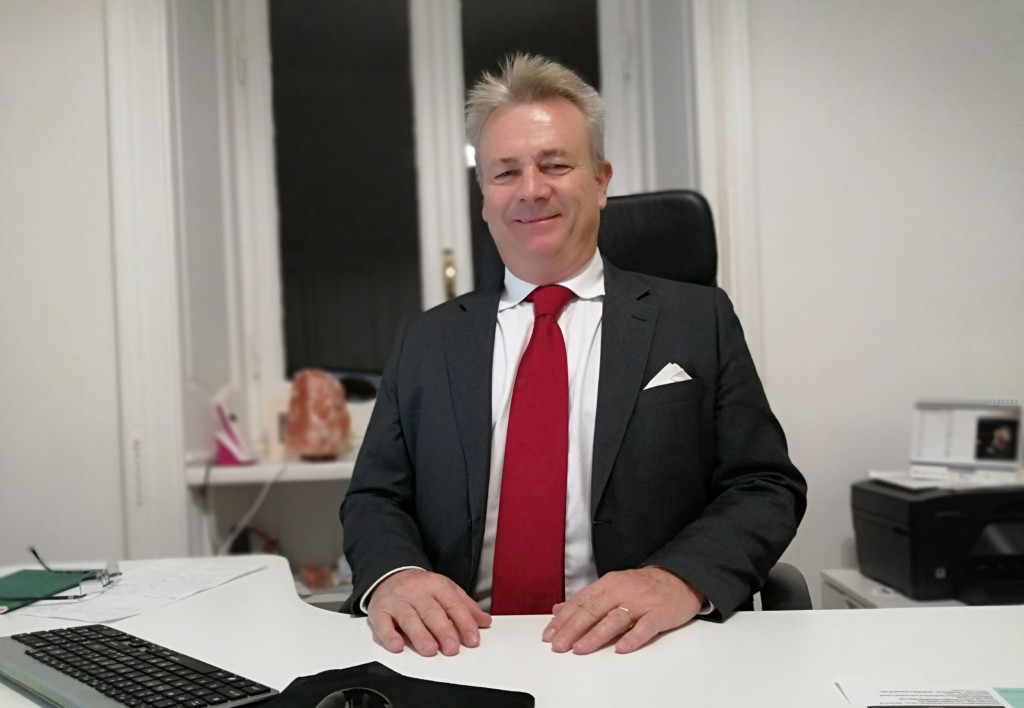 You certainly need a trustworthy Agency with experience in the sector and in the international context, and attention required for this type of lease or sale and to meet needs of exclusive nature.
Alessandro Ghirelli is the Real Estate Manager in charge of EDRE, with ten-year experience dedicated to real property brokerage of prestigious assets. Italian native speaker, fluent in English and Swedish.