The independent Building in Rome, the best option
The ideal Residence of an Ambassador is a historic house, a Villa or an independent Building in the heart of the Diplomatic Rome.  
As a matter of fact, it means identifying a residence where all the Ambassadors of a Country will stay consecutively over time. Therefore, the property must comply with the requirements of privacy, representation and security.
The most prestigious areas to buy or rent a luxury villa, a pentahouse or an independent building in Rome are Parioli, Pinciano, Appia Antica, Nomentana, Prati, Camilluccia, Olgiata and Grottarossa
The wide portfolio of prestigious properties in the Capital ranges from extra-luxury penthouses overlooking the rooftops of Rome to villa surrounded by green areas, with a garden and a swimming pool, and close to international schools for their children.
Villas or independent Buildings still remain the best option, both as representative office as well as property investment. Thus, if tomorrow the Country decides to sell its prestigious property you rest assured that there will always be a new buyer.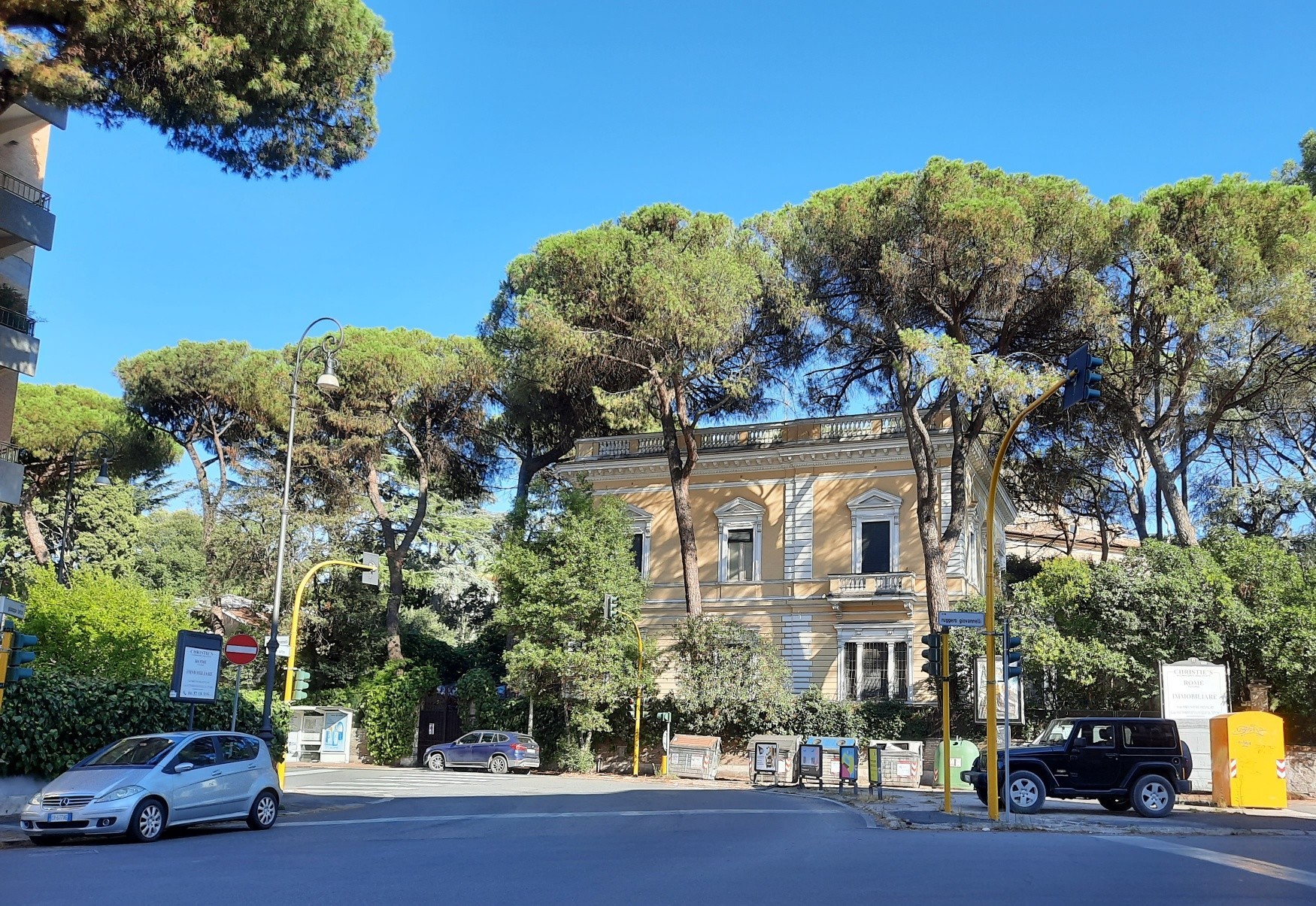 How to find the right property?
When you decide to buy a house, choosing a professional is essential to prevent difficulties and make a good deal.
Especially, if you are an Embassy, and you are acting on behalf of your government, finding your way around the big city and the Italian bureaucracy can be extremely difficult and demotivating.
A Trustworthy Agent, highly fluent in English, will accompany you through the entire buying or renting process, which starts from selecting and identifying the property required, including a whole series of bureaucratic formalities necessary to finalize the deal successfully.
In addition, a good real estate Consultant will carefully explain and clearly show the market value of the property according to its type and area.
With a professional assignment, a good Consultant will help you to select the suitable property in a reasonable time frame and to effectively close the deal.
Why choosing EDRE and not an international franchise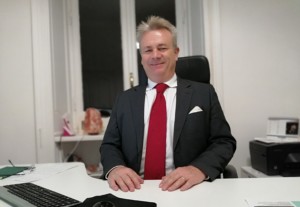 At Easy Diplomacy we have a simple answer. The Diplomatic World has always been our World.
EDRE benefits from the long experience gained by the mother company Easy Diplomacy in the Diplomatic World and has strong relations with Foreign Representations in Italy, to the Vatican and the FAO, for whom it has successfully accomplished several real estate deals.
Relevant references are available on request.
An important real estate negotiation on behalf of a foreign Country requires skills, knowledge of the territory as well as reliability, discretion and those values on which Easy Diplomacy has built its work and reputation, with full satisfaction of many Embassies and Officials since 2011.
Alessandro Ghirelli is the Real Estate Manager in charge of EDRE, with ten-year experience dedicated to the real property brokerage of prestigious assets. Italian native speaker, fluent in English and Swedish.
Some of our case histories
Head of Mission Residences: Ambassador of Israel to Italy, Ambassador of Chile, Ambassador of Germany to FAO, Ambassador of Serbia to Italy, Ambassador of Mexico to FAO, Ambassador of Peru to Italy, Ambassador of Eritrea to Italy.
Are you looking for an Office, Chancery or Consulate? Click here
Do you need to renovate your Residence? Click here
Do you want to sell your Representative Property? Click here
Some of our selected properties