Easy Diplomacy has selected for its members consultants for legal and fiscal consultancy, who are able to offer tailor-made services for embassies and diplomatic world.
Click on the service you need! >>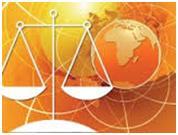 Does your Embassy need legal consultancy on labour law matters? Does your Embassy need to redefine contracts for its personnel?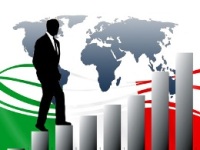 Experienced consultants in Italy who can provide assistance and support for the internationalization of italian companies abroad and investments of foreign companies in Italy

Taxation and fiscal consultancy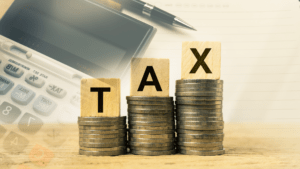 Tax advisors dedicated to providing the highest standard of service and professional excellence in every phase of their economic activity