CHECK OUR CLASSIFIED ADS ONLINE!
PUBLISH and SHARE your own ads within our diplomatic community

SEARCH  in various categories: cars, cultural Initiatives, Entertainment

NETWORK with the other members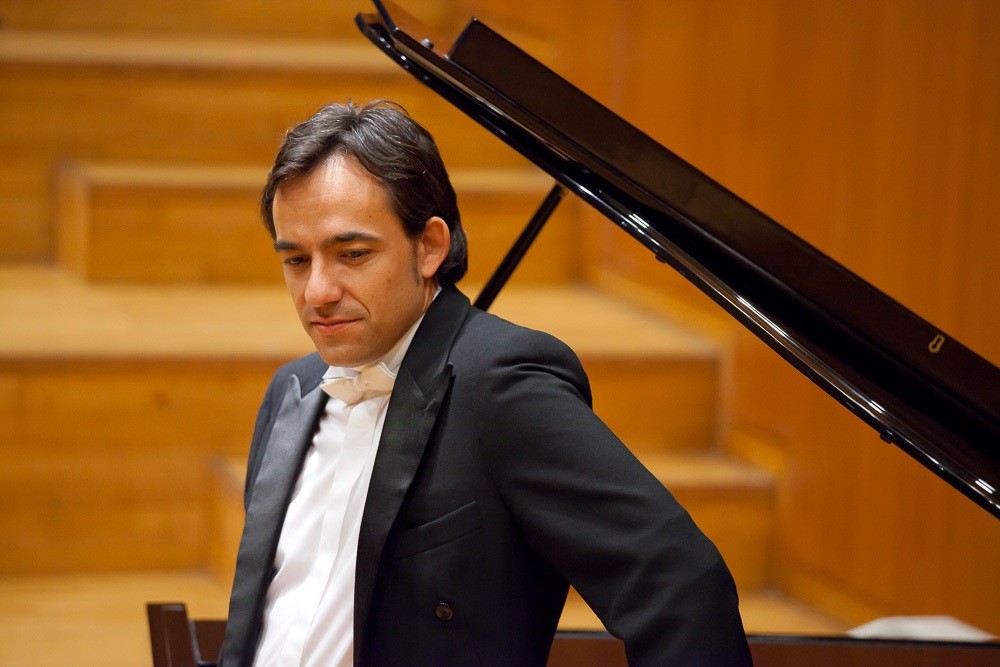 L'Ambasciata di Spagna presso la Santa Sede invita al concerto di Natale di Josu Okiñena. I
...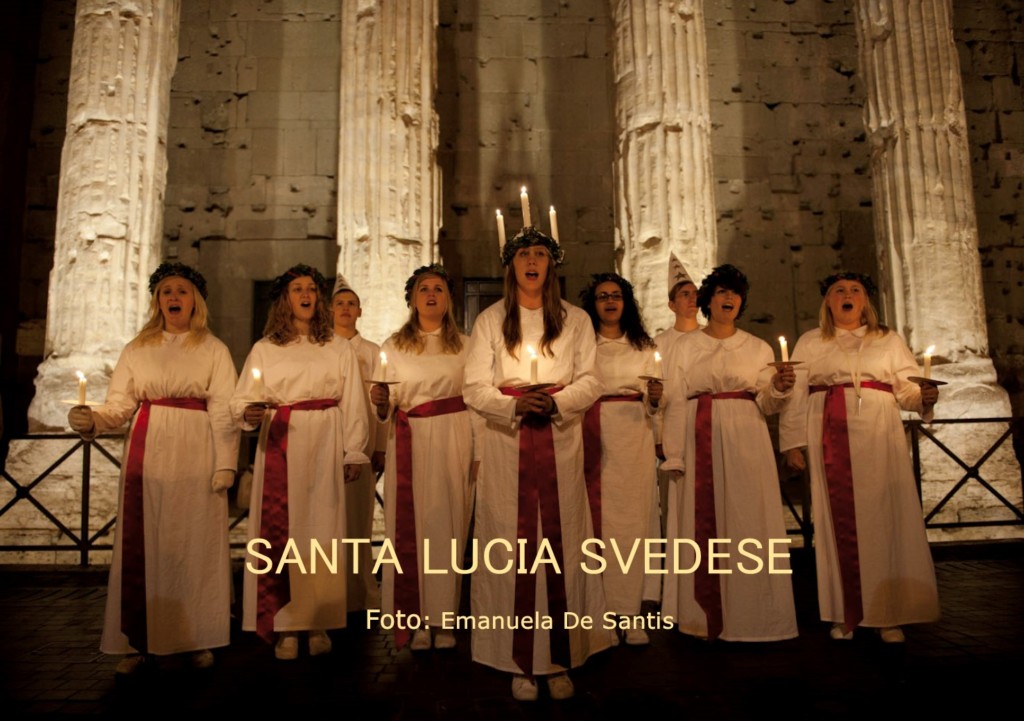 L'Ambasciata di Svezia porta in Italia una delle tradizioni più amate e suggestive del calendario
...