Do you have a prestigious house to rent?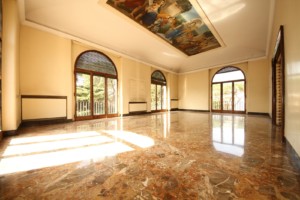 Renting a prestigious house to Diplomats in Rome is certainly a great opportunity for owners who want to profit from their apartment or villa.
However, one might wonder: is it worth renting a house to diplomats?
There is no single answer and it depends mainly on the desires, needs and expectations of each property owner.
What is certain is that if you are looking for reliable, referenced and high-spending individuals to rent your property to, diplomats are an excellent solution.
In addition, a diplomatic mandate lasts 4 years on average, after which the official is transferred to another office. This ensures that the lease ends according to the terms set out and that the owners can either stop renting their property or rent it again to other newly appointed diplomats.
In short, we can say that also those looking for short term rentals for luxury apartments may find their own niche among diplomats, an environment that we know very well.
What to do next? Who to rely on?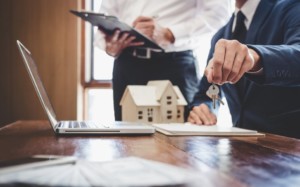 It is good to know that, before renting a house to diplomatic staff, you should consider many factors and contact real experts in the field. It is not enough to just read online forums.
You should contact an expert Consultant directly because only in this way you may have clear and accurate answers on your specific case about the rental contract for an embassy or diplomatic staff.
EDRE is a brokerage company managing the real estate portfolios of private individuals and companies who have been successfully renting their houses, apartments or villas exclusively to diplomatic staff for many years.