Motor vehicles transport to and from Italy
Motor vehicles can be shipped all over the world, in two different ways:
Via container, combined with the  household goods forwarded if possible or as single item
RO.RO (Roll-on/Roll off, as on the standard ferries)
From Italy, the RO.RO service doesn't exist, so it is compulsory to ship it into a container (more expensive). Our suppliers can organize shipping via land/via sea (RO.RO service via northern Europe with routes) with competitive tariffs!
Do you know that…
Wooden crates are provided for motorbikes: it is possible to ship them by land or by air
It is not possible to travel with your container, as cargo vessels are not passenger vessels!
It is recommended to disconnect batteries during long distance shipping, and leave the fuel tank on minimum for security reasons
It is necessary to check any import bans for motor vehicles in the destination country, thus there may exist substantial import fees for prohibited items that make the shipment not worthwhile.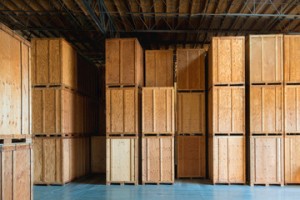 Artworks transport
The artwork transporting is a very delicate task, that only experienced staff can successfully manage. For your paintings, statues and any other artworks, our suppliers can provide:
Indoor wooden crates constructed specifically for your delicate and valuable items, in our own warehouse
Insurance clearance to guarantee customs for Exhibitions and Fairs in temporary import
Free consultancy with our own custom agents for import licence, through "Belle Arti" office in Rome.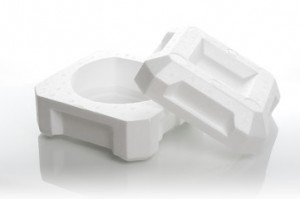 Pianos transport
Our suppliers guarantee the removal of your piano with:
Specialized team staff for door-to-door transport, fully equipped with every kind of tools and equipments as by law
Free  inspection visit, in order to verify the loading access, the brand and the piano model
Tailor-made contingent wooden crates for a better protection of your delicate item