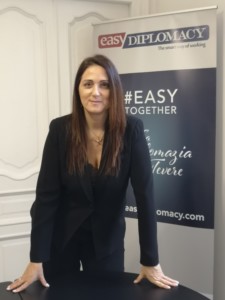 Rome, 14/04/2020
In this period of closure of our normal activities, the primary needs we must reflect about globally are mainly two: Health and Economics.
This is why Easy Diplomacy, which has been providing support services to the Diplomatic World for over 10 years, has decided to create a tailored channel among institutions, companies and suppliers in this time of crisis.
As explained by Mrs. Eloisa Piermaria, CEO & Founder of Easy Diplomacy 'this is an indispensable Consultancy service for Institutions and Companies that today face problems that they never had imagined before'. Among the Services offered, prevention and health protection, the research of new markets for the supply of products, the joint design with trusted professionals to face sector deficits, the accurate information in the communication of initiatives and new services, and the operational pragmatism to significantly reduce bureaucracy practices.
The experience and reliability of Easy Diplomacy, alway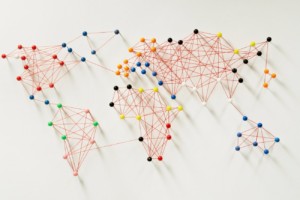 s advocating private service in favour of the public one, represents as never before a fluid communication channel and fast access to several Countries and Markets, supporting the customer internationally in the entire process of growth and achievement of objectives.
Italy was the first country in Europe who faced and managed the Coronavirus emergency and the recovery process of the various blocked sectors will be slow: to face the re-growth together, the Easy Diplomacy Team wants to contribute through a consolidated expertise that will start from the Diplomatic World to collaborate WITH the Diplomatic World  to and from the Country of origin.
A significant opportunity and added value necessary to deal with the emergency in every sector and Country. Keep following us.
Easy Embassy srl
Via Donatello 79
00196 Roma
Tel: 0039 06 32609220
info@easydiplomacy.com