An office relocation, whether to a new location or even between different floors of the same building, is a very delicate operation given that:
non-operativity must be extremely limited
every document, archive or material must be found immediately in its new position.
The movers selected by Easy Diplomacy are able to:
carry out removals even at night or during the weekend
provide a dedicated and experienced team
assist the Facility Manager in organization and control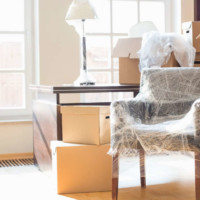 Did you know?
The accuracy of the appraisal is fundamental to a correct economic evaluation. Therefore, do not mistake as indiscretion a request to open drawers  to view their contents!