Are you an Embassy?
What is your real estate need?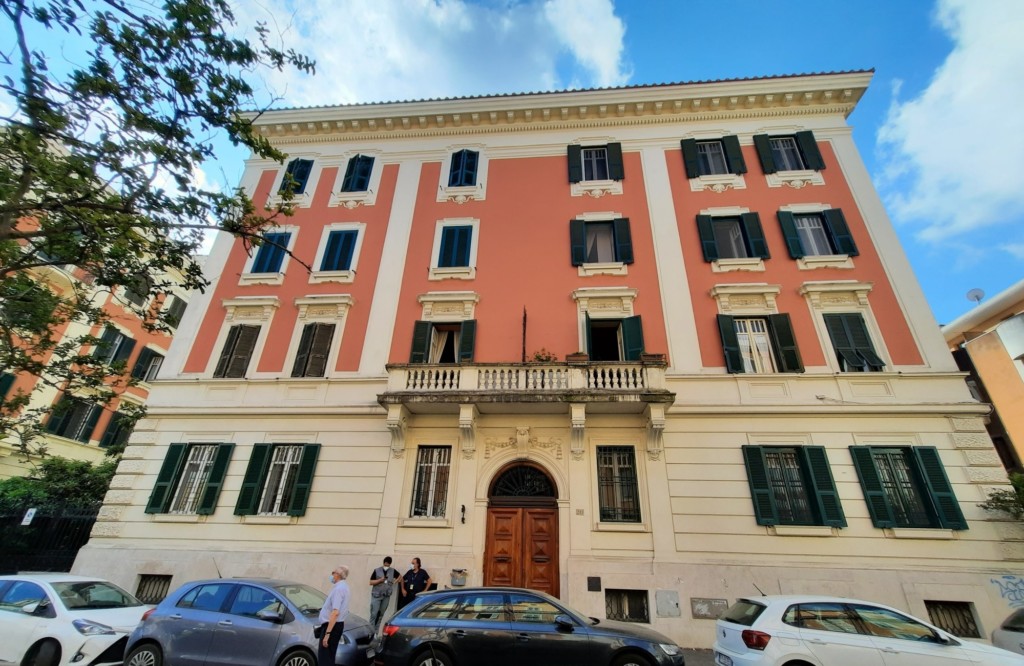 EDRE is a real estate company specialized in consultancy and brokerage of prestigious properties in Rome for institutional and international clients.
It is committed to identifying prestigious Offices, Residences and Buildings for Embassies and Consulates, or taking care of the sale of their property.
We work with the professionalism and confidentiality required to satisfy exclusive needs.