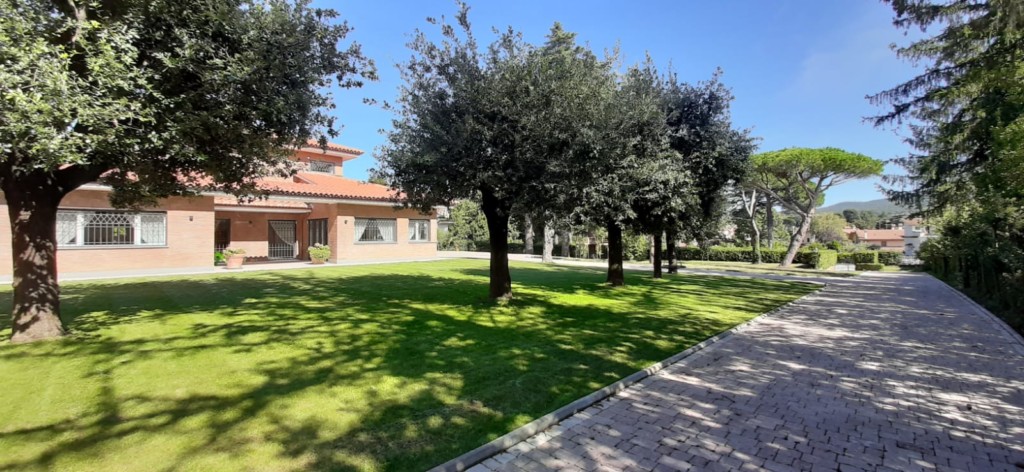 Purchase and sale luxury properties for Embassy or Consulate use, in Rome, Milan and Italy
Are you an Embassy or Consulate and are you looking for an independent building as Residence or a Representative Office?
3 questions that we think you need to ask before buying or selling a luxury property in Rome, Milan and Italy:
How and where to find the right property for your needs? What are the best channels?
How do you know the real market value of a property?
What does the Italian law require for the purchase and sale of properties made by a foreign country?
The answers to these questions represent indispensable information to obtain before making a real estate investment in Italy.
Difficulties
The first step is obviously to find a good property that can meet the operational and representative needs of an Embassy or Consulate. The best opportunities are accessible through reserved circuits, they will hardly be published on mass real estate sites.
Once the property has been identified, it is necessary
know its real market value, the parameters published online do not always correspond to reality
carry out a check on the urban and administrative compliance of the property.
Negotiation and contracts also raise two significant problems for diplomats and foreign representations in Italy: Italian legislation and linguistic communication.
All these needs must be able to regulate them first. So how do you orient yourself? And who to trust?
The solution
You need a Consultant who is able to take care of the interests of the diplomatic world and to answer all these questions with transparency and clarity, even in the language. A consultant rooted in the territory, with the right contacts able to present the best real estate deals and to operate with the necessary discretion.
Both for the sale and for the lease, Easy Diplomacy Real Estate (EDRE) makes use of a network of professional brokers, who boast a rich portfolio of prestigious and representative properties, both for residential and office use.
The Diplomatic World can, therefore, count on a team of professionals in all phases of the aforementioned process, from research to the positive and peaceful conclusion of the deal.
Some of the selected properties