How to renovate the prestigious Embassy building without incurring penalties or risking being ordered to suspend works.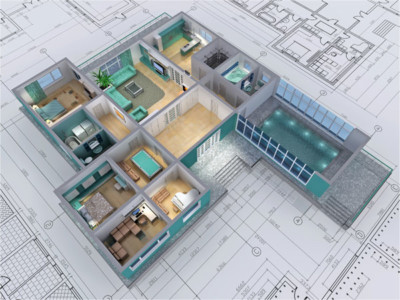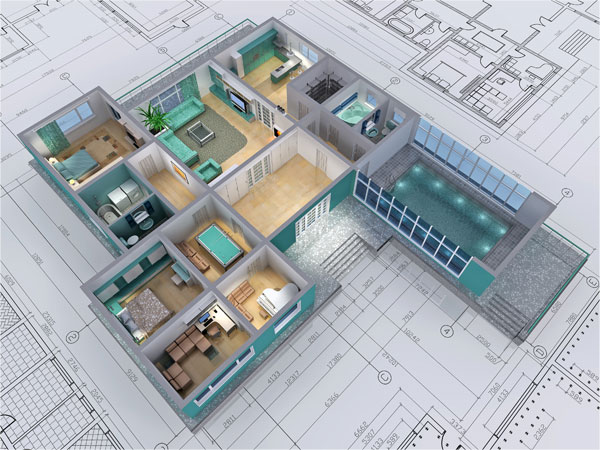 Do you know the correct administrative procedure to renovate or redevelop a building in Italy?
  Do you have the necessary permits to carry out the project?
  Do you know that if the building does not meet all legal requirements, you are not legally allowed to sell it?
The offices of the Diplomatic World frequently need optimisation and modernisation. More comfortable and especially more suitable spaces are needed for the working activity – from a double entrance for the chancery and consulate, to the reception halls. The reorganisation of space may notably improve functionality, standing and quality of the work environment.
Furthermore, all prestigious properties need adequate, well-organised and constant maintenance.
Permits and authorisations – We help you dealing with Italian bureaucracy
Design and renovation works are often started without verifying the urban planning/cadastral/structural state of the building (so-called property photography).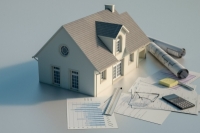 In fact, a real estate unit cannot be renovated or redeveloped without obtaining the indispensable permits required, otherwise, the issues arising during the works will be very unpleasant, or even insurmountable. Heavy penalties or – even worse – the order of suspending works can be incurred. In such case, the property loses its value and it may be impossible to sell it in the future.
On top of that, the complex and slow Italian bureaucracy will have to be dealt with, to identify and obtain the necessary authorisations.
The solution
Easy Diplomacy suggests an effective solution to the Diplomatic World for this need too. We provide Specialists, professionals and selected and tested firms with adequate technical and legal competences. Our associated experts know the contact person in the office of the relevant competent authority, and are able to provide tailored and turnkey services at all stages of the project: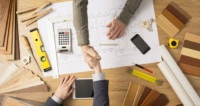 Verifying the urban planning/cadastral/structural state of the building
Identifying and obtaining all the required permits
Designing
Renovation works
Meeting deadlines and estimated costs
All this with an Easy Diplomacy trusted contact person dedicated to you, who will provide you with assistance, also in a foreign language, at all stages and until the final solution.
What if you want to buy a real estate unit to be renovated?
In case you want to purchase a new Representation Office, either chancery or residency, finding a real estate unit in optimal state and ready to be used is not an easy task. The market offers quite a wider range of real estate units to be renovated. Although, on the one hand, renovation arises fears of possible complications, on the other hand, it allows for making a great deal because it implies remarkable savings, and, what is more, it gives the benefit of customising spaces in line with the purchaser's real needs.
In this case, again, you need the right consultant for transparent information and the guarantee of final results.
They say about us
'I availed myself of Easy Diplomacy services for some works to be carried out in my residency. The selected firm was efficient and the service was managed really carefully. I was very pleased by professionalism and politeness among workers of an industry where these qualities are not seen too often'.

H.E. Mr. Neven Pelicaric, Ambassador of Croatia to the Holy See
Would you like to carry out the renovation and maintenance of your prestigious property? Are you looking for a professional and trustworthy service?