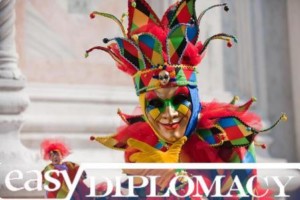 Rome, 28/02/2019: Carnival is a festivity that everyone loves, maybe because you dress up, or because you are going to meet the spring or maybe because throughout Italy there is a spirit of festiveness, with confetti and sweets, like the delicious chiacchiere or frappe or bugie, depending on the Italian region in which you are.
Carnival is a typical celebration of our Country, of ancient pagan origin. It was born from the idea that, in Latin, "semel in anno licet insanire" meaning that once a year "it is lawful to do follies". For the ancient Greeks and Romans, this festivity represented the possibility to transgress the social rules, so even the slaves, even if for a short time, they could feel and act as free people. The masks were used to escape from their daily difficulties in a more realistic and effective way.
In Italy the Carnival is celebrated everywhere in various ways: the most famous are in Venezia and Viareggio, the oldest in Verona. They have in common the usual masked parade with floats and the typical "characters" of our tradition: Arlecchino with its multicolored turbot, Pulcinella, an historical symbol of the Neapolitan Costume, Colombina, Pierrot and all the other funny personages emblematic of "characters", because they all embody a typical human feeling, attitude, vice or virtue. The history of each mask dates back to the Art Theatre, to the Comedy, to the tradition of puppets and in many cases even to the Roman period.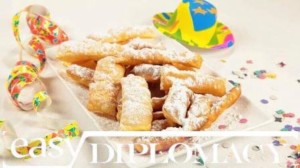 In conclusion, the happiness that this festivity transmits, makes it always loved by everyone, both adults and children, and Easy Diplomacy wishes you to spend it carefree, free to feel, even if for only once a year, whatever you want to be … as we say in Italy, "at Carnival anything goes"!