Office and house plans and designs: the best architects and engineers in Italy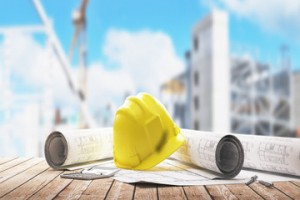 Easy Diplomacy has selected the best suppliers for:
Home improvement projects

Embassy, office and house design

District Office and Government Department construction permits
Easy Diplomacy has choosed the best architects and engineers in Italy for Embassy, office and house design, for both new and historical buildings.
Our suppliers manage for you the administrative procedure to obtain permits for restoring properties and historical buildings.
Projects:
Design of new buildings (residential, commercial, offices)
interior design
Design of your office workspace
Permits, authorizations and expert advice:
construction permits
cadastral documents
documents certifying that a building is safe and fit for human habitation
fire prevention certificates
energy certificates
authorizations from local authorities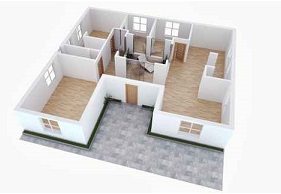 Our suppliers offer space planning and interior design solutions for your office workplace in order to make it more comfortable, efficient and adapted to the working environment.
They provide a tailor made consultancy for the development of project solutions customized to the specific environment and operational areas taking into consideration all office accommodation needs.
The provided services include the management of all project development stages, from the initial project evaluation and concept development to the final interior design creation.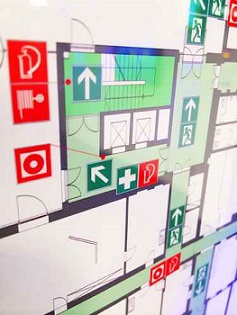 The operational activities of all companies and public offices should be in line with the Health and safety legislation requirements. The regulations also include different types of mandatory trainings, as well as regular update courses.
Our suppliers offer consultancy and wide range of services such as:
Emergency, Evacuation and Prevention Plans: Elaboration of all the necessary documentation of emergency evacuation and prevention plans at the workplace in line with the Legislative decree September, 19th 1994, n° 626 and the related integrations
Emergency plan development
Emergency evacuation panning guide developmen
Fire safety trainings
Workplace safety inspections
Inspection and evaluation of the use of display screen equipment
Inspection and evaluation of the workplace technical equipment
Workplace noise measurement