Do you need Visa for Italy for tourism, business or studying purposes?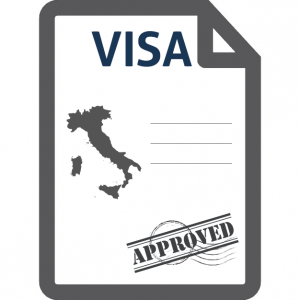 Learn more about Easy Diplomacy "Migration" Service!
Professional experts

Multilingual support: Italian, English, Spanish

For Embassy or Consulate, Company or Private
Documents and visas to Italy
Visa application, documents legalization, Citizenship application, how to enter and to stay in Italy: supporting a foreigner who wants to visit and stay in Italy under the National and Communitarian Law it's not easy. Actually it can be very stressful, with some hidden tricks and difficulties. In few words, understanding how to deal with the immigration sector by following the Italian and the European regulations it's quite a challenge.
Therefore, Easy Diplomacy offers its new "Migration" service, a fully integrated support for the immigration process, dedicated to anyone who will be interested in coming to Italy. We offer a professional advice and assistance, in order to fulfill the terms of law with the required procedures.
These are some of the paperwork we can take care of:
Citizenship

Documents legalization

Short-term Schengen or national Visa
Long-term Visa

Family reunification

Embassy Housekeeper
Permit of stay application

Marriage authorization

Italian criminal and police records, certificate of pending proceedings