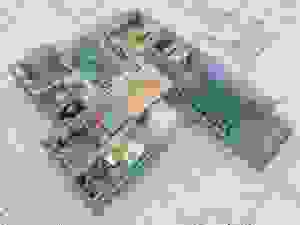 Easy Diplomacy has selected the best suppliers for:
  renovation and maintenance of large buildings and representative offices
  interior and exterior design with redevelopment of work spaces
  District Office and Government Department construction permits
Our suppliers are able to propose management solutions and reorganization of the office spaces with the aim of making them more comfortable, effective and above all suitable for the working activity of today's Diplomatic World.
Their personalized advice allows the customized design of the environments and functional areas according to the specific needs of the customer taking into consideration all the problems relating to the various types of offices, from the consular section to the chancellery, up to the representative salons.
The service is highly professional, tailored and turnkey and includes the management of the entire design process:
from the inspection and the initial evaluation of the project
to the development of the concept
up to the actual planning and the final realization
Planning and permits: we facilitate you with the Italian bureaucracy
It is not possible to renovate or redevelop a property or start any project in this area without first obtaining the necessary permits. To name just a few: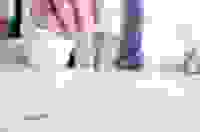 Land registry documents and certificates of practicability
Fire Prevention Certificates
Energy Certification
Sworn appraisals, property and land estimates
Nulla Osta at the Cultural Heritage Superintendence for the restoration of historic buildings
Permits at the Council, Police and Fire Fighters
Consulting and administrative practices at local authorities
Practice evasion Building amnesty
The verification of the urban planning/cadastral/structural state of the building (so-called property photography) is, therefore, the first step to be taken and the biggest obstacle to overcome … it is fought with the Italian bureaucracy and the Easy Diplomacy consultants know how to face and manage this arduous task!
Renovation and maintenance
Our experts combine state-of-the-art techniques with high-quality materials in an environmentally-friendly way as they are ecological, natural, breathable, non-toxic and odorless.
Their core business is: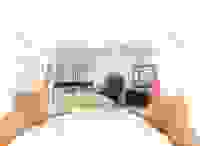 architectural restoration including facades
restoration and restoration of buildings
interior and exterior flooring and coating services
painting or varnishing
supply of scaffolding for the building industry
realization of electrical and thermo-hydraulic systems
Health and safety at the workplace
Renovating a property also means making it safe for those who live or work there, so we must also take into account: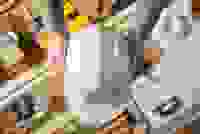 Emergency, Evacuation and Prevention Plans: Elaboration of all the necessary documentation of emergency evacuation and prevention plans at the workplace in line with the Legislative decree September, 19th 1994, n° 626 and the related integrations
Emergency plan development
Emergency evacuation planning guide development
Fire safety training
Workplace safety inspections
Inspection and evaluation of the use of display screen equipment
Inspection and evaluation of the workplace technical equipment
Workplace noise measurement