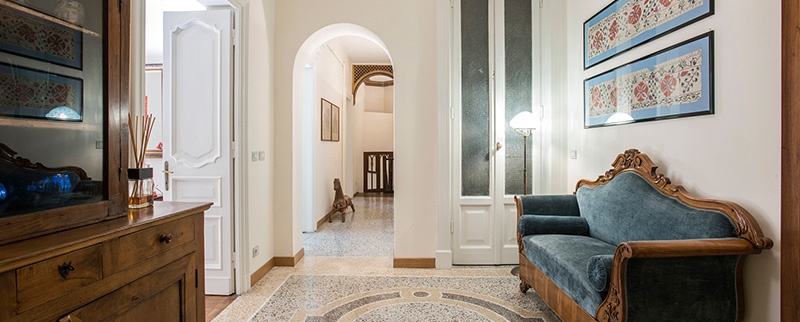 Apartments and Offices for Diplomats, Embassies and Consulates
Are you a Diplomat who recently arrived in Rome and Italy and are looking for a house for rent, for short or long term stays?
Are you an Embassy or Consulate and do you need to transfer your office to a property that is more suitable for your needs?
The property you are looking for must definitely have specific and indispensable characteristics such as security, logistics and budget. For the residence a lounge suitable for receptions, with panoramic view, balcon or terrace,mor a groundfloor with garden. The office should be an independent building and with double entrance for the consular office .
Easy Diplomacy, thanks to the collaboration with selected real estate agents, presents a large portfolio of prestigious apartments, furnished and unfurnished, with terrace and parking space, villas with garden and swimming pool, luxury houses in Rome Parioli, Prati, Centro Storico, Aventino, Cassia, Camilluccia.
Let us know which are your needs and before your arrival in Italy. We will look for your tailored property!
Some photos of our properties